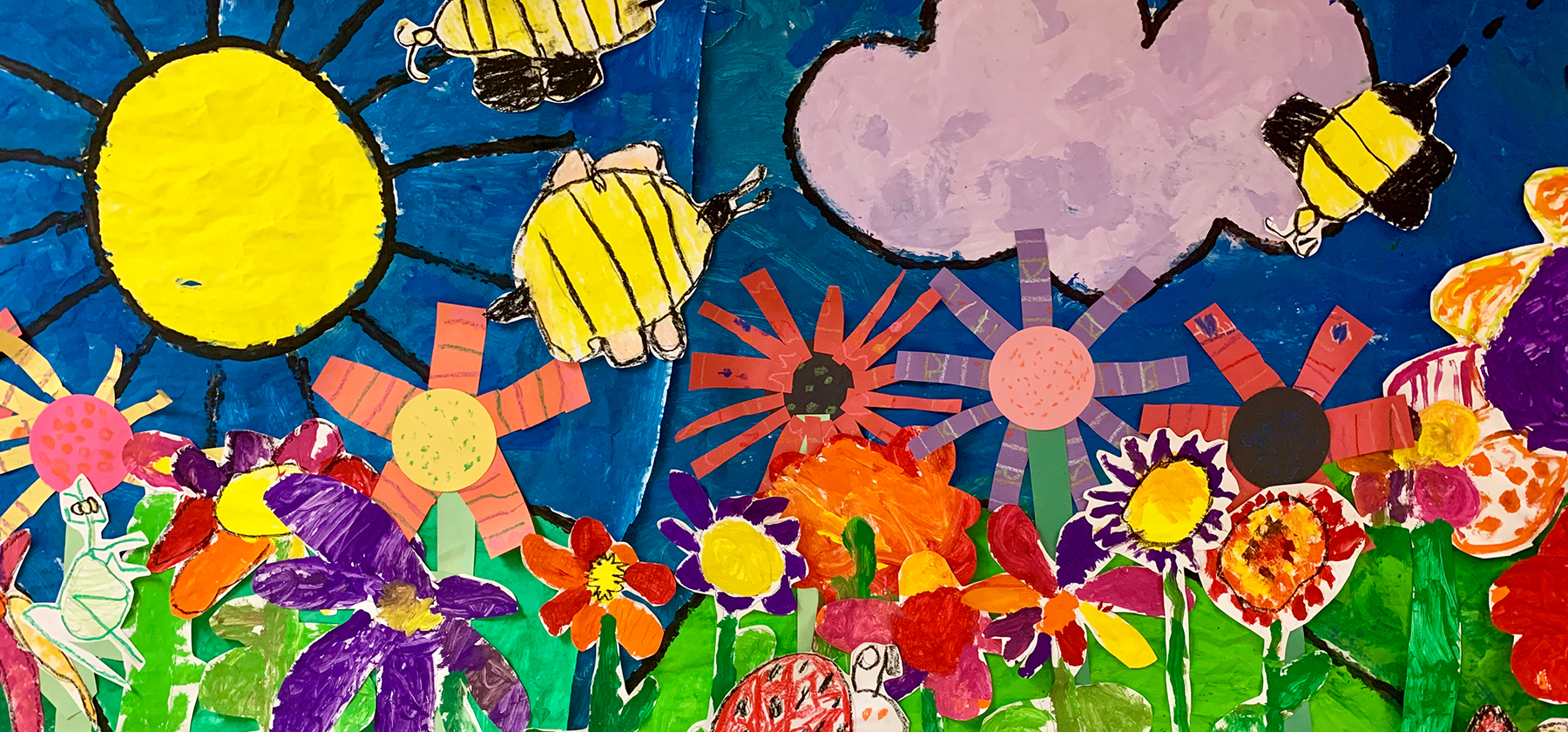 Welcome to NMP
Learn More
Extracurricular Programs and Flexible Scheduling
Loving and Nurturing Environment
Hands-On, Play-Based Learning
Christian Education
Movement, Music and Media Center Enrichment
Involved Parents & Excellent Staff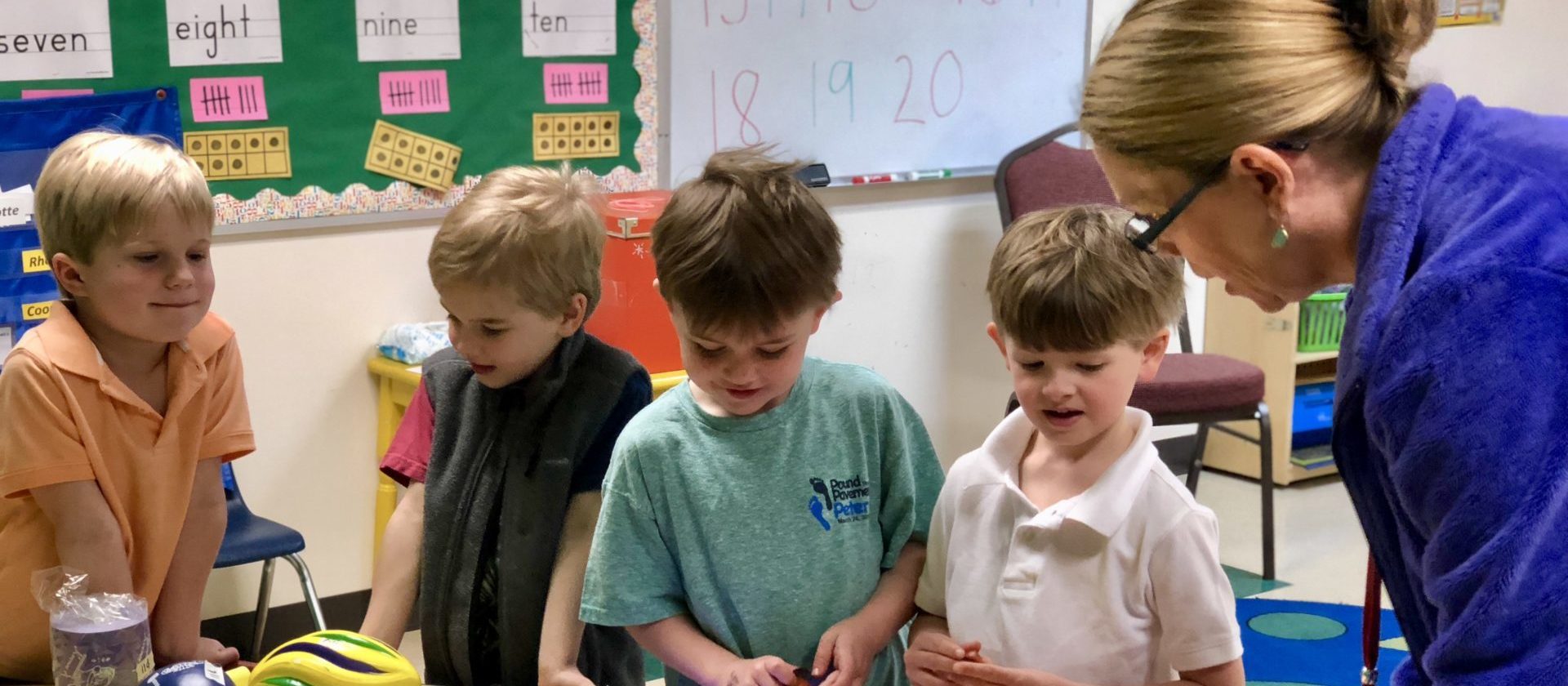 There's a Place for You!
Get Involved
Optional Dual Language Immersion Class Offering
Extracurricular Programs and Flexible Scheduling
Early and Late Options
We're Just Around the Corner!
Support Our School
Get Involved
Preschool Auction
Parents' Council
Holiday Gift Show
"A fun place to play and learn, and grow in God's love."
At NMP, our students learn through having fun, drawing, running, jumping, exploring, listening, creating, singing, dancing, writing, and praising. With programs such as the new Dual Language Immersion for Pre-K 4 and Early Birds and Stay and Play, as well as after school enrichment classes, there is truly something for everyone!
And best of all, all of this is just around the corner…
"I have had two children graduate from NMP and they were more than prepared for kindergarten. The teachers at the preschool are very qualified and excel at focusing on each child's academic strengths. They make learning fun, all while being nurturing and encouraging to all." Anne Fair WoodwardParent
"NMP is more than just a school; it is a home. The community of parents, staff, and the greater NUMC church helps our family grow daily—not only through our children's education, but also through a Christ-centered experience that has been invaluable to our family." Brin BlackParent
"Because of our preschool's partnership with the Sports and Rec ministry at NUMC, my children have been able to explore soccer, karate, baseball, roller hockey, painting, pottery, and more—all before kindergarten. The enrichment opportunities through NMP have been amazing." Shelley MasseyParent