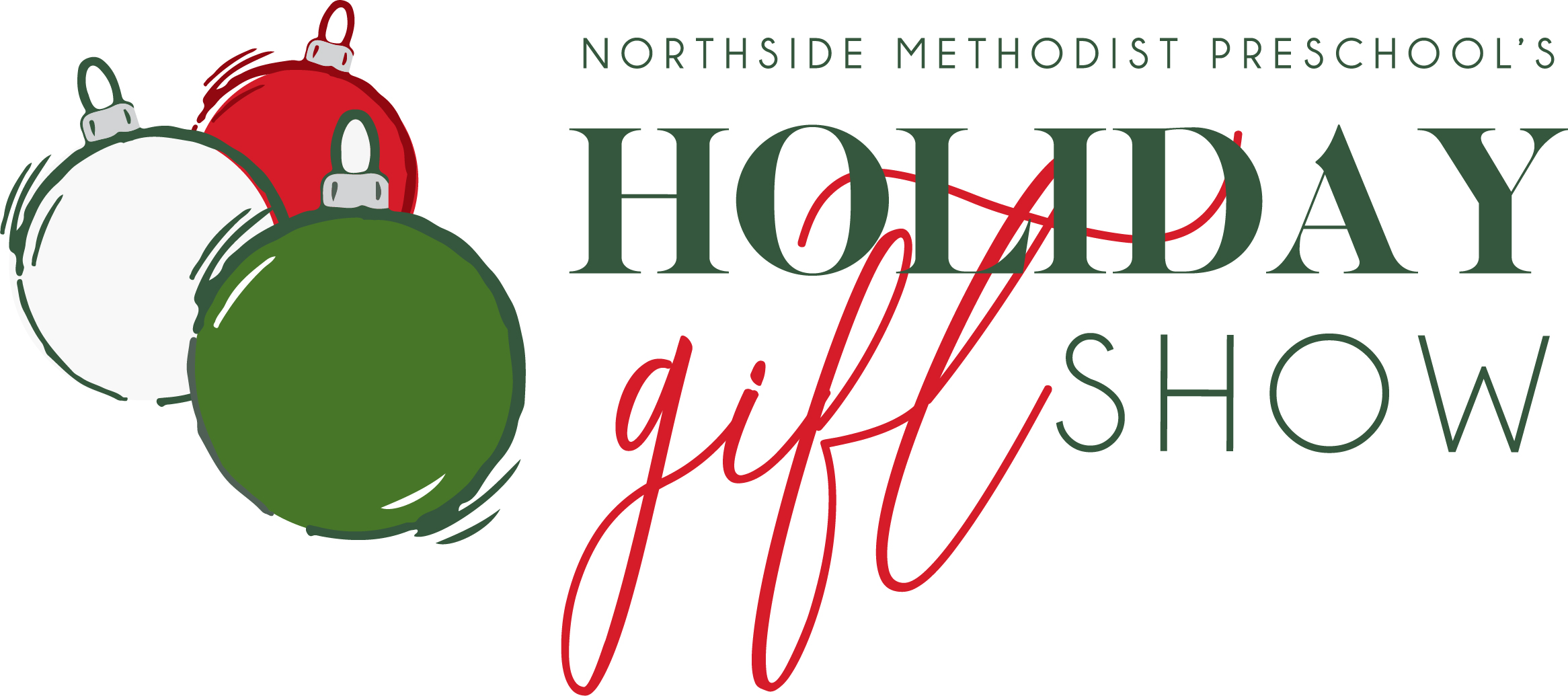 Northside Methodist Preschool in Buckhead holds its annual Holiday Gift Show in early November. It is one of Atlanta's more highly anticipated holiday gift shows and is the largest annual fundraiser for the school.
The show has a rich history and is a tastefully curated selection of goods by up-and-coming artisans, unique jewelry and clothing, handcrafted items for the home, and local gourmet treats. Each of the over 80 vendors has been selected for their distinctive and artisanal offerings for the discerning Atlanta shopper. Registration for the 2021 Gift Show will open in late Spring. Check back here for more details.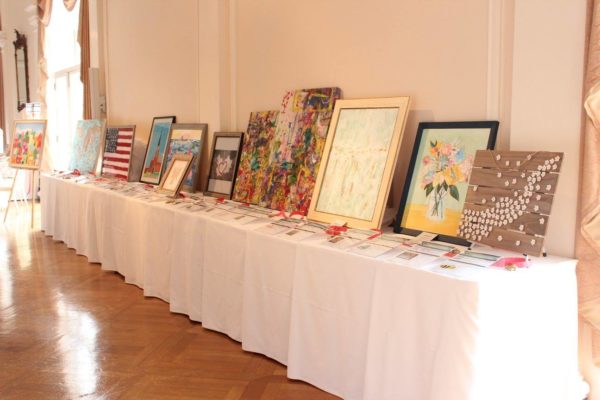 The goal of our Annual Fund is to help with initiatives that tuition alone does not cover. Donations will go towards preschool enhancements. Previous projects have included playground, library and resource room renovations. Our goal is always 100% participation, as ALL donations (no matter the amount) will make an impact on continued improvements to our preschool.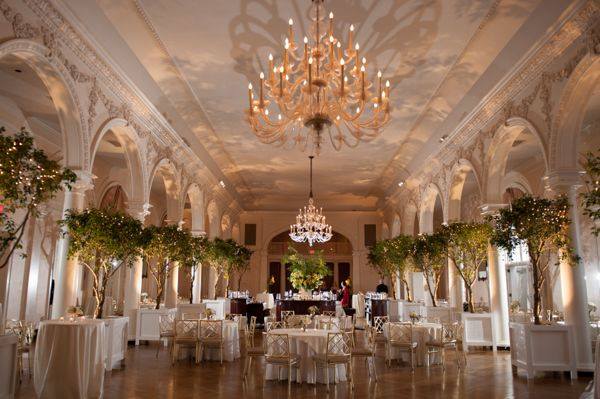 A NMP parent favorite, NMP's biennial auction is not to be missed. This bi-annual, adult-only event at an off-site location is our largest fundraiser and requires many volunteers to help with planning, acquisitions, design and on-site facilitation.