Early Birds and Stay & Play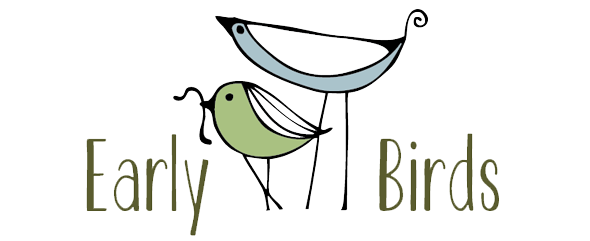 To accommodate early parent schedules, we are pleased to offer an Early Birds program that is a structured and fun-filled learning experience. Supervised by NMP teachers, toddlers – 5 year olds will enjoy a variety of activities before the official start of their school day from 8:00 a.m. – 9:00 am.
Drop off is in the Preschool lobby. You are welcome to register your Early Bird for one or more mornings each week, but your reservation must be for the entire semester.
Registration for the 2021-2022 school year will open in early July.
If you have questions about Early Birds, please contact Jan Cruz at EarlyBirds@Northsideumc.org.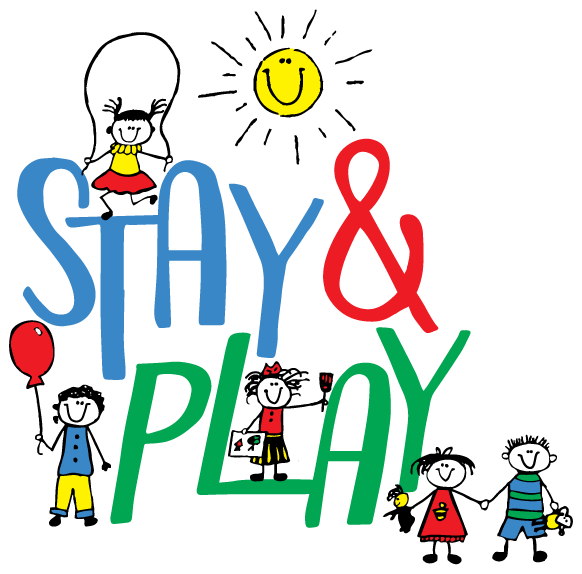 Stay and Play is a continuation of the school day Monday – Thursday. This fun 'after school' activity time includes snack, outside play, story-telling, music and more fun with special friends. The activity runs 12:30-1:30PM for 3, 4 and 5-year olds (must be toilet trained).
Registration for the 2021-2022 school year will open in early July.
If you have questions about Stay and Play, please send an email to Lucy Horlock at Stay&Play@northsideumc.org.
Ceramics and Art with Ms. Lucy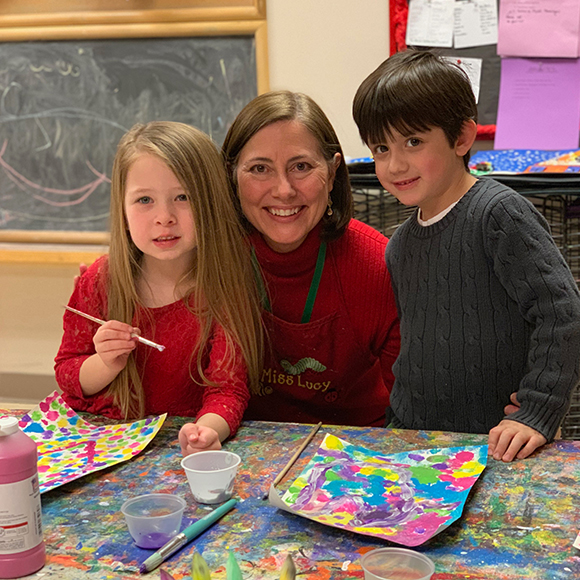 Join NMP art teacher, Ms. Lucy, after school for special ceramics and art classes. This is an opportunity for children to build and expand on the skills being taught in the classroom. Each four-week session focuses on a different theme and includes a special keepsake ceramics project. In addition to open-ended art, children will explore art mediums such, painting, drawing, and printing. Classes are offered on Fridays, from 12:30 – 1:30. Children must be in a three-year-old, pre-k, or Lions class and be potty trained. Classes take place in the preschool art room and carpool is available. Due to COVID-19 concerns, registration for the 2020-2021 school year has not yet opened. Please continue to check back for updates.
Northside Church Sports and Rec Activities
A Ministry of Northside United Methodist Church, Sports and Rec provides various youth and adult classes that are open to NMP students as well as children and adults in our community. Check out their website under 'Youth Classes' for a list of current offerings for preschoolers.